Cotton Bags
Our versatile cotton bags are available bags in many size from 3.5 inch to 17 inch. They can be used for many occasions,such as weddings, birthdays,bridal showers, charities, group events and more. Tip: Did you know that moistened cotton bags can keep your vegetables fresh in the fridge for longer?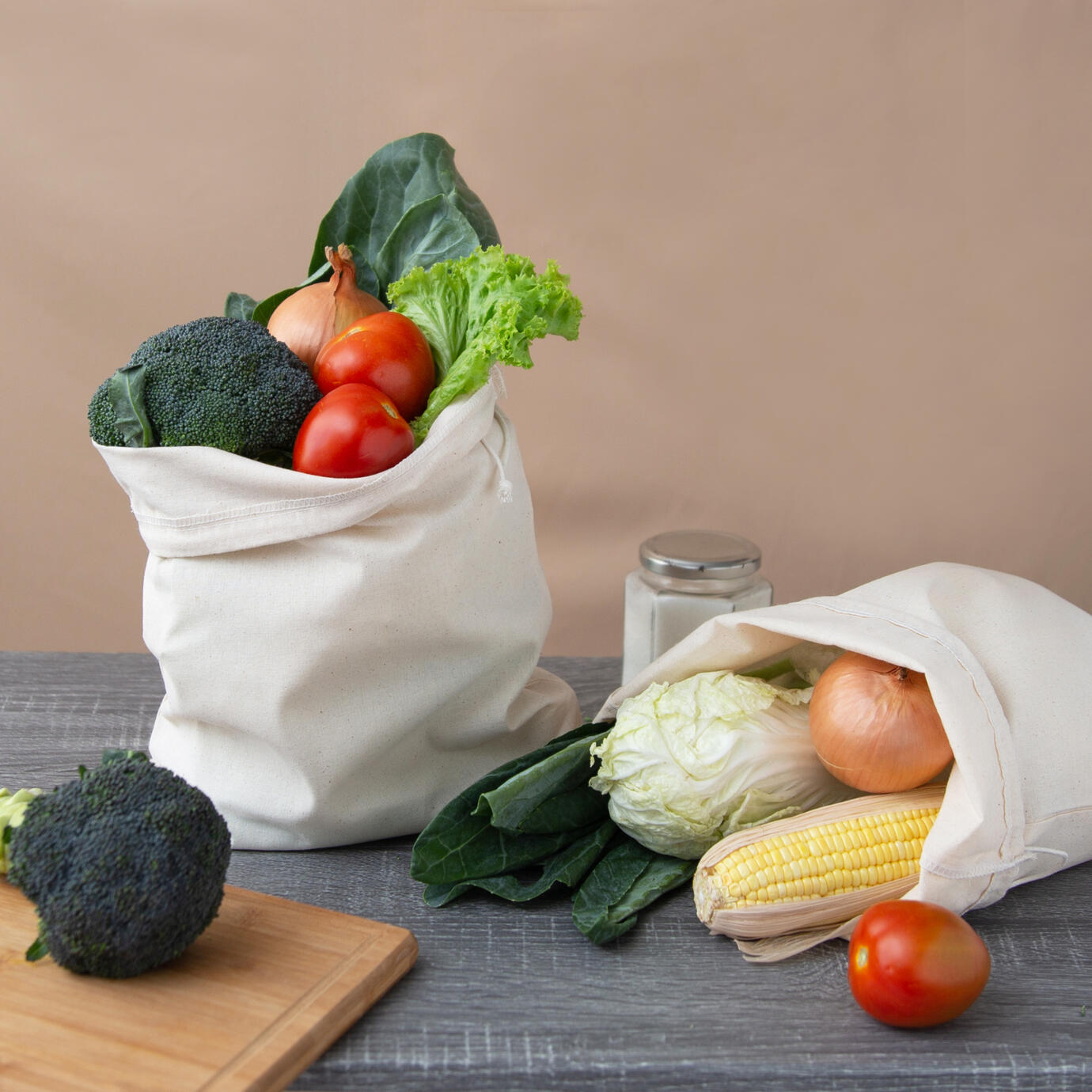 Other Bags
We produce a variety of other bags with zippers or drawstrings. Our focus is quality and convenience, so the bags your purchase from us will last a long time and can be used again and again.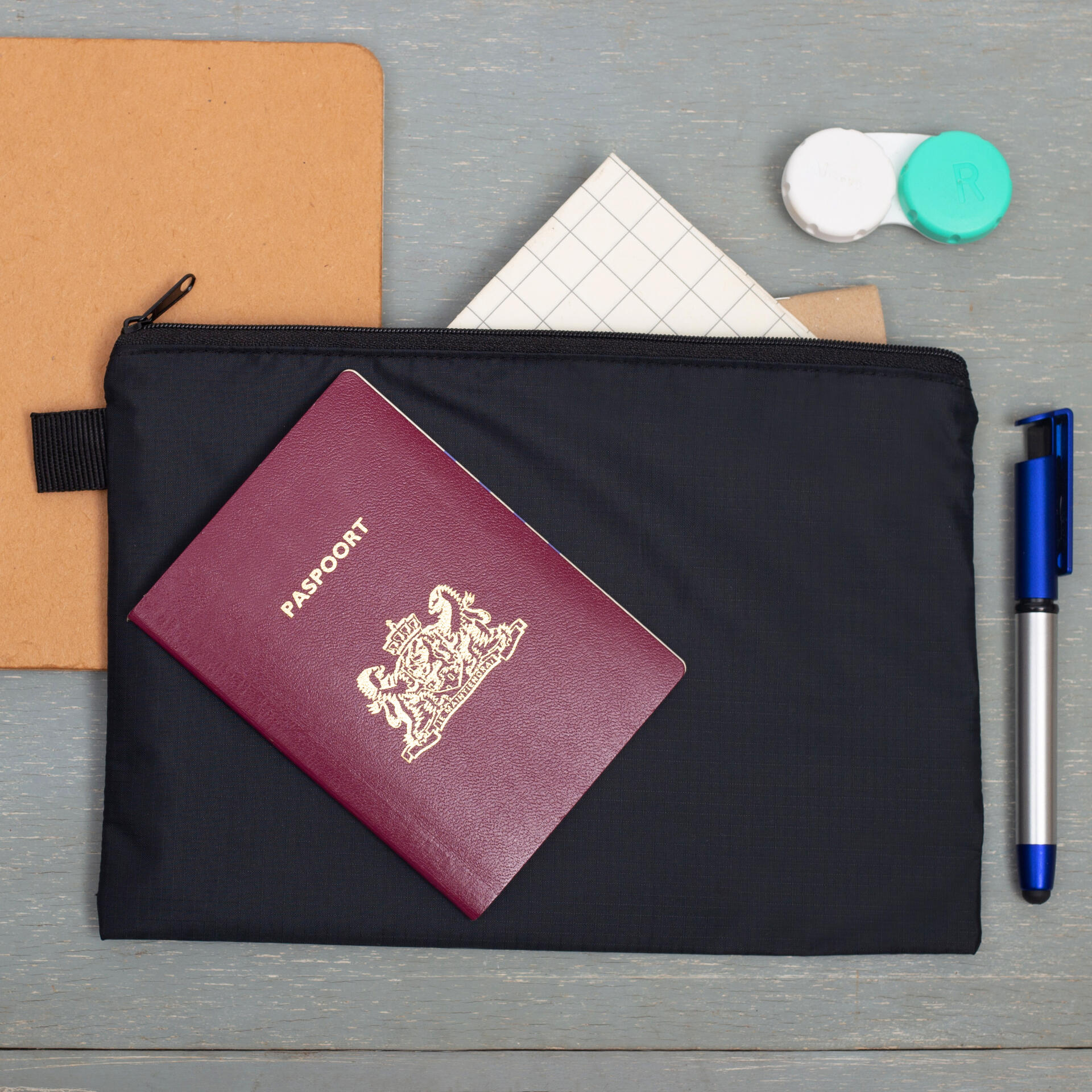 Our bags are made with drawstrings or sturdy zippers, to make them easy to open and close. The side seams are overlocked (also known as zig-zag or serged stitching) The top has either a zipper or drawstrings.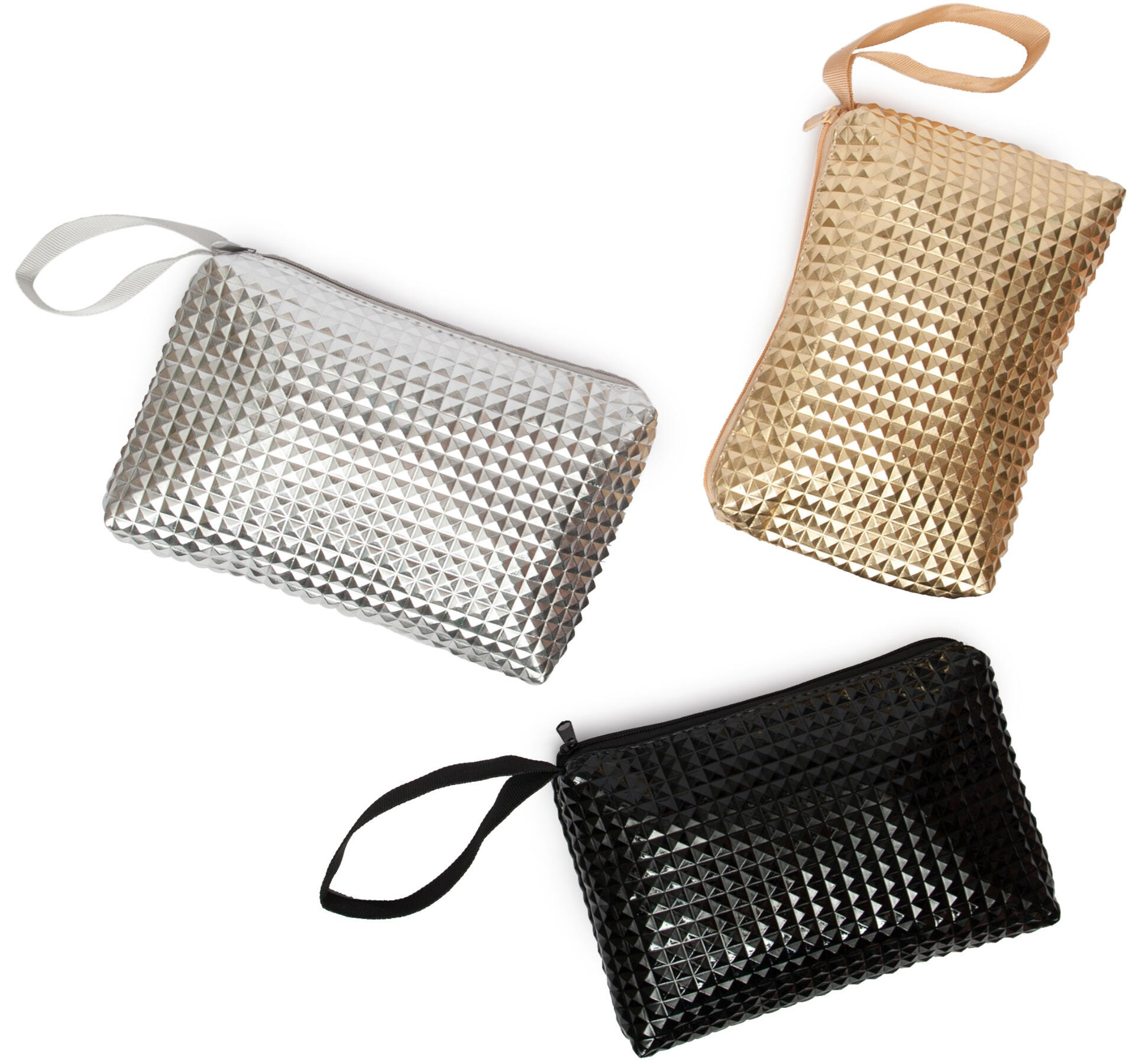 Where Can You Get Them?
Our bags are only sold on Amazon, so when you order, you can rest assured you receive a quality product at a fair and reasonable price.
For Home, Work and Travel
Our bags are available in many styles, so there's always one that suits your taste. They are ideal to use at home, in the office, in the car, or when you are traveling. You can use them for toys, clothes, shoes, jewelry, vegetables and fruit, documents. They help you stay organized. Always have a pack handy, you never know when you might need it.
Sun Life Style: value for money.
Our brands:
DR®

Sun Life Style®

Palterwear®
Get in touch
We love to talk to you. Please let us know if you have any questions!
© Sun Life Style. All rights reserved.
Thank you
Magna adipiscing elit. Duis dapibus rutrum facilisis. Class lorem aptent ad litora torquent.